Le Port de Plaisance
CAMPING WITH ENTERTAINMENT IN BRITTANY
Fun and laughter guaranteed thanks to the nightly entertainment at the Port de Plaisance campsite in Bénodet!
PULSATING TO THE RHYTHM OF ENTERTAINMENT
During the summer season, the evenings pulsate. It's impossible to get bored! Entertainment is on the agenda for your holiday. All season long, the entertainment team concocts evenings and shows as diverse as they are varied, intended for the older generations as well as the little ones!
At sunset, after a long day sunbathing on the sand, swimming in the water park or walking on the hiking trail, you will want to return to Le Port de Plaisance campsite.
Countless entertainment options are available to you: concerts, karaoke, dance parties for children and adults, shows, games, bingo, quizzes, etc… The fun never ends!
Nightly entertainment and other festivities are usually organised on the outdoor stage or in the bar-restaurant "Le Prad".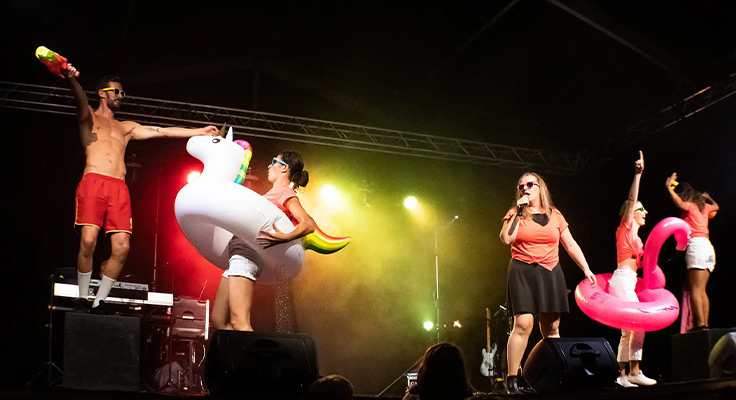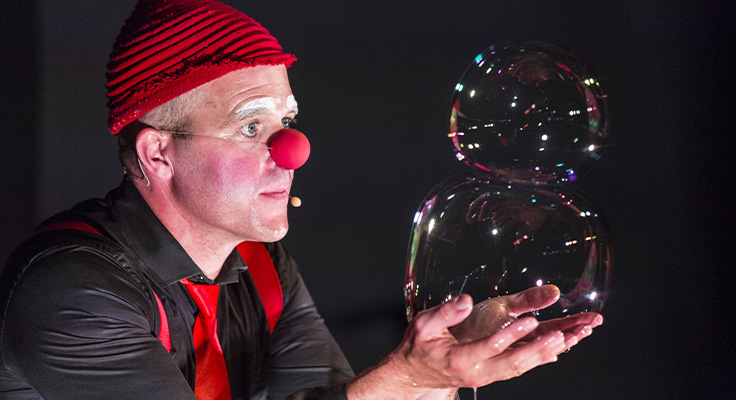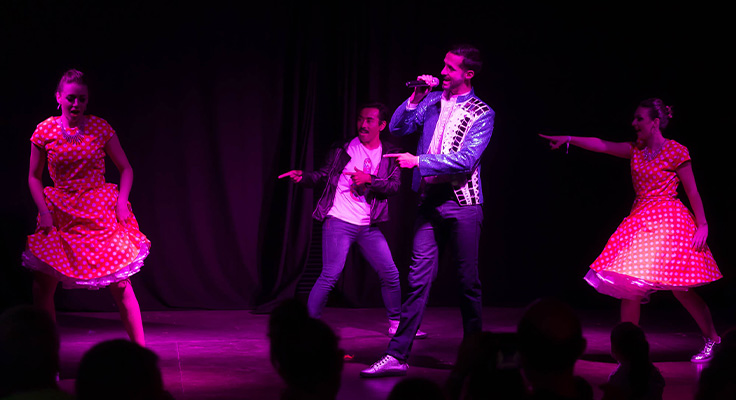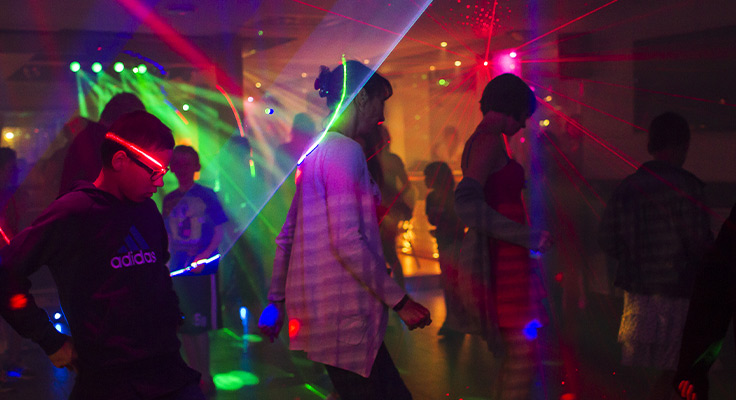 PRACTICAL INFORMATION
Find the complete nightly entertainment programme and evening shows at the information meeting. This is organised once a week on Sundays.
Don't want to wait? Ask for the entertainment programme at reception upon arrival or download the Marvilla Parks by Homair app to get all the latest information!
Note that the entertainment ends between 11pm and midnight, so that peace and quiet is assured for all holidaymakers during the night.
At night, a guard roams around the campsite and makes sure nothing disturbs your sleep. You are not permitted to bring your vehicle into the campsite after 11 pm.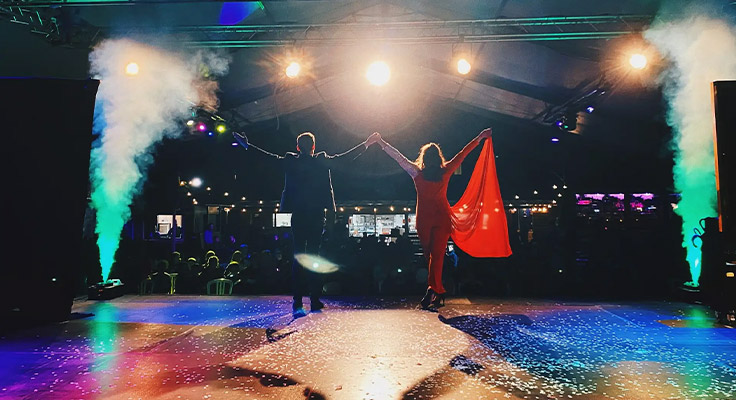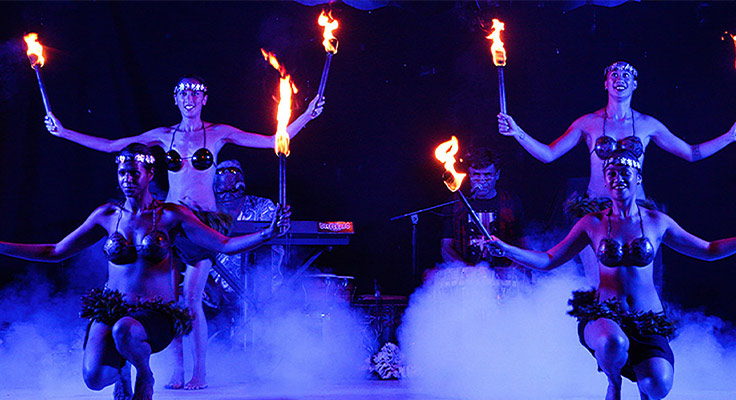 DISCOVER THE ACTIVITIES FOR CHILDREN AT LE PORT DE PLAISANCE CAMPSITE